Better
Buying
Experienced energy procurement experts work on your behalf to leverage the best prices and contracts the market has to offer.
Smarter
Strategies
We develop bespoke, innovative strategies to optimise the way your business purchases, generates and consumes energy.
Superior Sustainability
Achieve environmental excellence and legislative compliance with a green, clean, sustainable approach to business energy.
// strategise, customise, optimise
Agile Business Energy Services
// About Enexus
Your Business Energy Partner
Our mission is to make energy simple for businesses of all sizes.
We go beyond simply validating your bills and providing summary reports. We put our extensive industry experience to use by developing bespoke strategies for the most effective ways to purchase, generate and consume energy. 
Enexus navigate the complex market on your behalf – championing your business year-round by tracking the market to tie in your rates at the very best time, negotiating with suppliers and managing risk.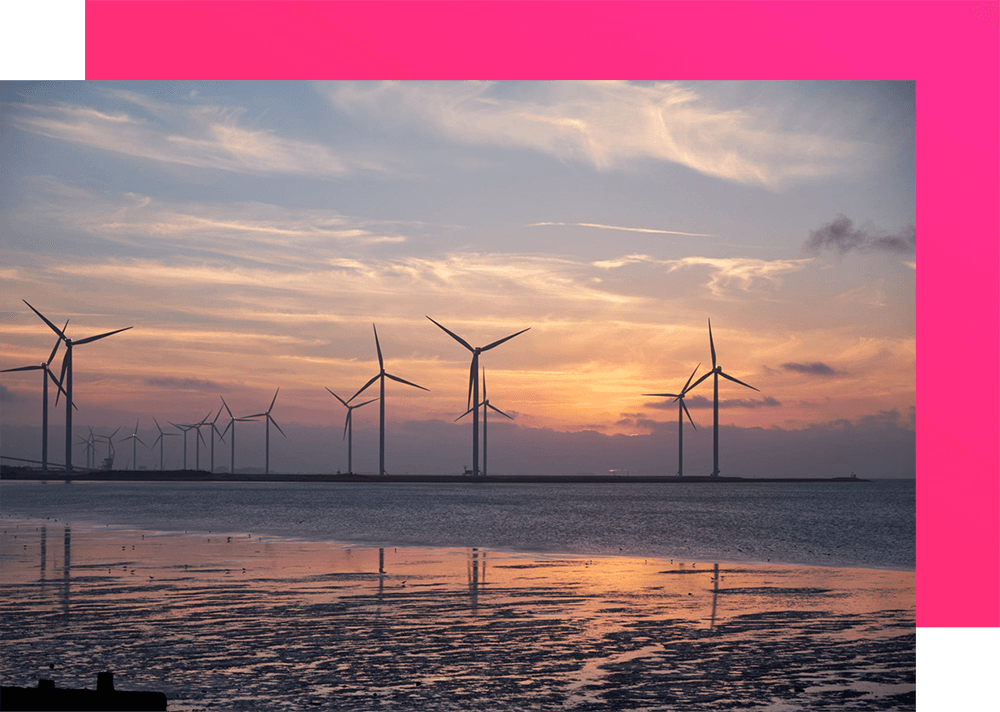 // expert energy consultants
Trusted by businesses across the UK
Dan Serghi
Founder & Director of Enexus Energy
"We are not a price comparison website - we are a proactive energy partner to help you simplify your business energy, making it cheaper, cleaner and greener. We don't just help businesses get the cheapest energy price today; we make sure you get the best value year after year."
// business energy news
Insights from our energy experts