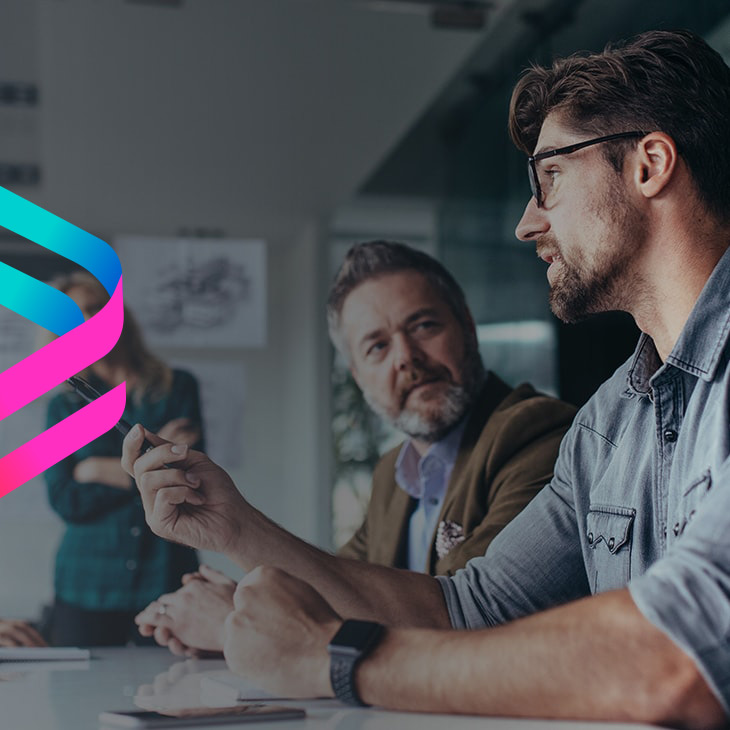 // Optimisation
As well as ensuring you are buying business energy at the very best price, as your energy partner Enexus is committed to helping you optimise your financial, operational, & environmental performance.
We continually explore new and innovative ways to reduce your energy usage, consumption, and waste. Your dedicated account manager will ensure that upgrades and improvements support your environmental agenda and provide a compliant, sustainable approach to business energy.
Self-Generation
For many businesses, generating some or all of your own energy can be extremely cost-effective and carbon efficient. As part of our service, we can assess your site, your current setup, and the opportunities for self-generation. This includes providing detailed recommendations, costings and forecasted savings, as well as a strategy for implementation.
Lighting / Heating Solutions
Our site assessment team will work with you to identify whether changes and upgrades to your existing on-site energy arrangements could deliver savings and increase your environmental efficiency. From quick wins to longer-term goals, we can help you plan and implement improvements to your existing lighting and heating systems to control consumption and cost.
ASC Reviews / Demand Management
By analysing your energy consumption patterns and fluctuations, we can identify ways in which we can reduce your usage and help you earn additional income from self-generation and National Grid schemes. 
Energy Audits
Your Enexus account manager will work with you to assess every aspect of your energy usage and consumption – from auditing your site operations to analysing historical data. They will then provide you with a strategy of tailored recommendations to help your business achieve energy excellence.
// strategise, customise, optimise
Agile Business Energy Services