// GOING NET ZERO
Businesses in every sector are beginning their journey toward carbon neutrality, supporting the UK's pledge to reach Net Zero by 2050.
The prospect of implementing the right changes successfully is daunting and has become an unwelcome source of pressure for many businesses; but wherever you are on your Net Zero journey, we can help. Enexus Energy can design, map, and put into action a bespoke Net Zero strategy that benefits the planet and your business.
What is Net Zero?
Net Zero is achieved by balancing the amount of greenhouse gasses your business produces with the amount your business removes from the atmosphere. 
The first step to Net Zero is to look at the ways your business can reduce carbon emissions – or better still, cut out CO2 emissions altogether. The next step is to balance this with the unavoidable emissions you produce, using tactics such as carbon offsetting to eliminate your emissions to the atmosphere.
Why work towards Net Zero?
Every step taken towards achieving Net Zero – no matter how small – takes us closer to our collective goal of reducing our environmental impact. But in addition to tackling climate change, going Net Zero is also beneficial for businesses in many other ways.
Enhance your Green Credentials
Consumer awareness and expectations around Net Zero are heightened, and customers are keen to know how businesses are contributing the reduction and removal of emissions. Showcasing your green credentials and achieving Net Zero standards helps earn the trust of clients and prospects.
Eclipse the competition
Price isn't everything, and modern consumers are more likely to choose brands that align with their values. Your commitment to Net Zero could be the difference between you and your competitors.
Reduce your business outgoings
By taking steps to reduce your energy consumption and emissions you are likely to make considerable financial savings.
Be prepared and increase your resilience
Stay one step ahead and be ready to implement and comply with future environmental regulations as they come into effect.
Impress your stakeholders and employees
Meet the expectations of your business investors, board members and employees, and attract new talent with a shared passion for climate action.
Whether you're just starting out on your journey to Net Zero or you are already on the path to reducing and removing CO2, Enexus Energy are ready and able to help your business maximise success and opportunity. Contact one of our energy experts today to find out how we can help you achieve your Net Zero goals.
// THE PATHWAY TO NET ZERO
How do I get my business to Net Zero?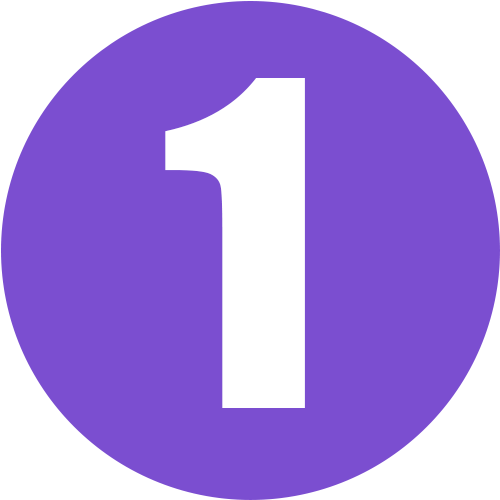 The first step is to conduct a thorough energy audit which will help assess your current usage and consumption, and help us set realistic and achievable reduction targets.
Enexus will support you with the implementation of bespoke energy efficient measures to reduce consumption and offset your company's carbon emissions.
We will then provide you with a strategy of tailored recommendations to help your business reduce carbon consumption and work towards Net Zero.
We will monitor results throughout the process, and measure performance with clear carbon reporting tools and the transparency of independent validation.
// BOOK A FREE CONSULTATION