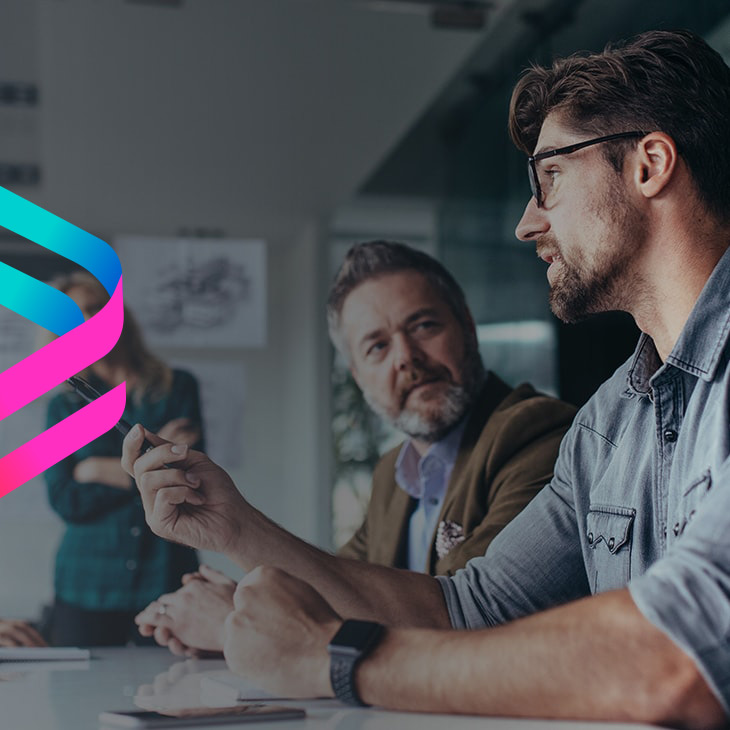 // Partner with us
Enexus Energy works with a variety of partners, providing business energy procurement expertise to pass on as a value-added service.
We partner with a wide range of organisations and third parties – from trade associations to sub-brokers – acting as their expert energy arm to add value for their clients, customers and members. We pride ourselves on forging trusted, long-term relationships that continually deliver fantastic benefits for everyone involved.
Generate additional revenue
A partnership with Enexus is a great opportunity to add an additional revenue stream to your own business or organisation. We can work with your clients on your behalf, or act as a sub-broker and provide white labelled services.
Add value for existing clients
Layering in our energy procurement expertise to your existing relationships is a fantastic means of adding value. Foster trust and loyalty and stand out from your competitors by offering an enticing 'extra' to members and customers.
Save your customers money
Help your clients and members reduce their energy cost and consumption, and meet their environmental goals and obligations.
Impress your stakeholders
Demonstrate the effectiveness of energy procurement as an additional service with MI Reports that showcase how much your members have saved as a collective.
Energy experts you can trust
We have a wealth of business energy procurement experience, backed up by a strong network of partners and robust relationships. We take a flexible approach to all our services and the way these are delivered, so every customer and partner benefits from an experience that is tailored to their exact requirements. Our expert energy advisors with 27+ years of experience are on hand to provide personalised support, and our partners are given a dedicated point of contact so that we can truly work together as a team.
// strategise, customise, optimise
Agile Business Energy Services