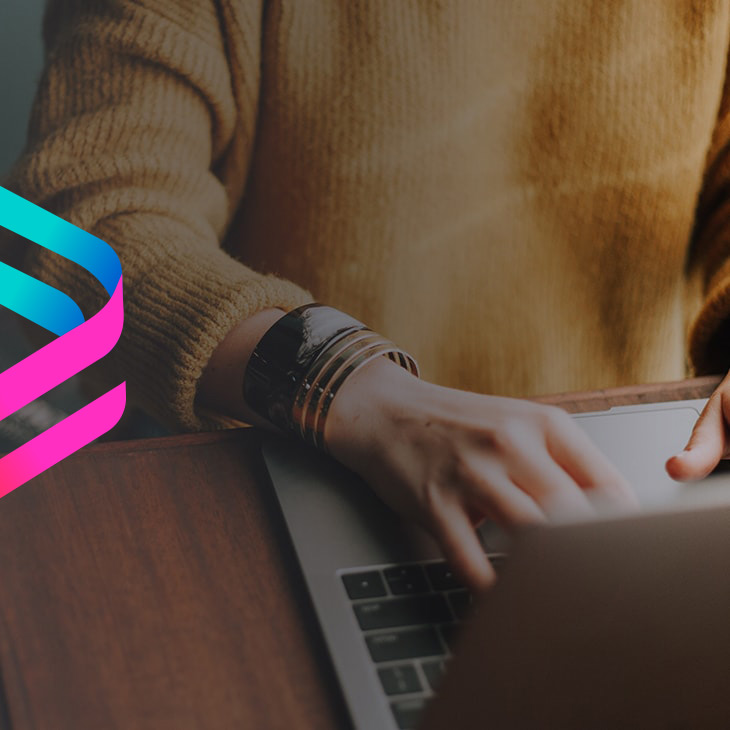 // Procurement
Your experienced account manager will work with you to identify the most suitable energy procurement strategy to meet your specific business objectives.
Whether your goal is to lock in the best prices, increase your flexibility, or manage budget certainty, we leverage our expertise and supplier relationships to negotiate the very best deals and terms on your behalf.
Flexible Procurement
Flexible energy procurement strategies allow you to take advantage of the fluctuating energy marketplace to secure your supply at the right price and the right time. This strategic approach requires more hands-on risk management expertise, which is where the specialists at Enexus come in. With over a decade of experience each, our account managers have a deep understanding of how to track the market and strike at the optimum time to secure discounts of up to 30% on wholesale energy.
Fixed Price Procurement
Fixed price energy contracts are often the simplest and may be the type of agreement you already have in place with your existing supplier. They allow you to negotiate a fixed price for the duration of your contract, which offers a level of security and certainty that is best suited to certain businesses. Our energy experts will work with you to decide whether this approach is the right fit for your unique requirements, and will negotiate with suppliers to get the best deals on price and contract terms.
Hybrid Procurement Agreements
Depending on your desired outcomes and your appetite for risk, Enexus can develop bespoke hybrid energy procurement agreements that blend elements and benefits from both fixed and flexible strategies. Your dedicated account manager will offer expert advice on when and how best to utilise this blended approach to achieve your overall business goals.
Water Procurement
By procuring the best prices for your water supply and evaluating your usage, we can identify ways in which to reduce your spend on this essential utility. We analyse your tariffs and validate your bills to ensure that all charges are accurate and consistent. And through site assessments and auditing we can identify opportunities to reduce your water consumption, wastage, and environmental impact.
// strategise, customise, optimise
Agile Business Energy Services