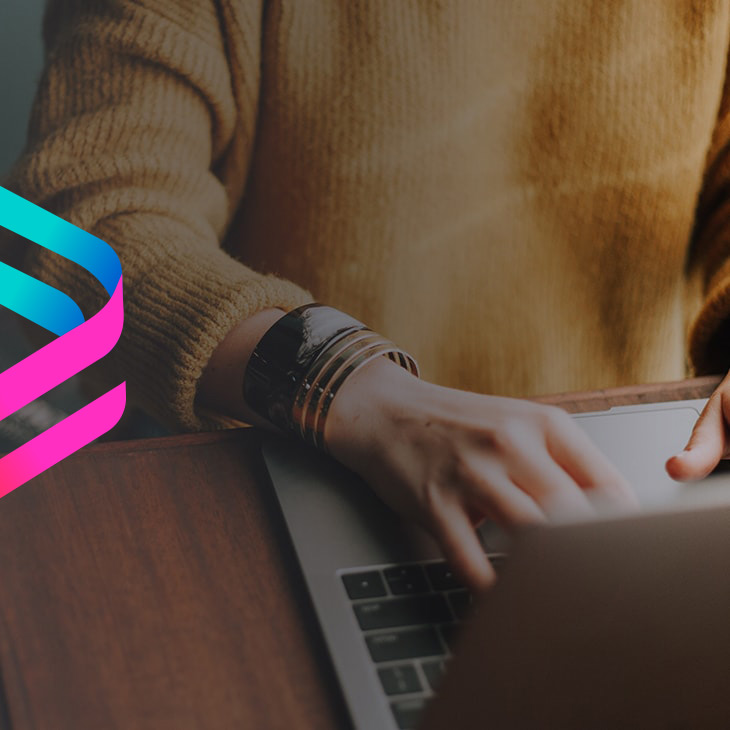 // Site Operations & Metering
Enexus offer a complete range of bespoke solutions for managing site operations and utility metering.
We act as a single point of contact to project manage your meter installations, disconnections, and service alterations, to save you valuable time and resources.
Meter Installations
If you have relocated your business to a commercial premises without meters, or you need to expand the capacity of your existing metering setup, we can support you with the installation of new utility meters. Your Enexus account manager will identify which types of meters will best match your specific business requirements, and manage the installation process with your supplier – including negotiating fees and contracts to guarantee you the very best price.
Service Alterations 
As part of our commitment to optimising your energy, we can you help you with service alternations and upgrades to existing meters. 
Meter Disconnections
If your meters are no longer suitable for your business requirements then your account manager will arrange for these to be disconnected quickly and efficiently, so you aren't burdened with the costs of meters that are no longer fit for purpose.
MOP Agreements, DC and AMR
Choosing best types of meters and contracts is a complex task. Our energy experts understand the features, benefits and requirements, and are best placed to advise you on the right metering options for your business and negotiate the best agreements on your behalf.
// strategise, customise, optimise
Agile Business Energy Services