// Strategise, Customise, Optimise
Business Energy Experts
Unencumbered by the restrictive process and systems of large-scale energy brokers, Enexus provide a simple, agile approach to enhancing and optimising your energy.
We appoint a genuine energy expert with over 10 years' industry experience as your account manager. Their role is to become your energy partner, and gain an in-depth understanding of your unique operations in order to develop procurement and energy saving strategies that meet and exceed your unique business goals.
As well as supporting you with the day-to-day queries and supplier management, our experts routinely assess your usage, consumption, and waste, looking for new opportunities to ultimately help you spend less on business energy.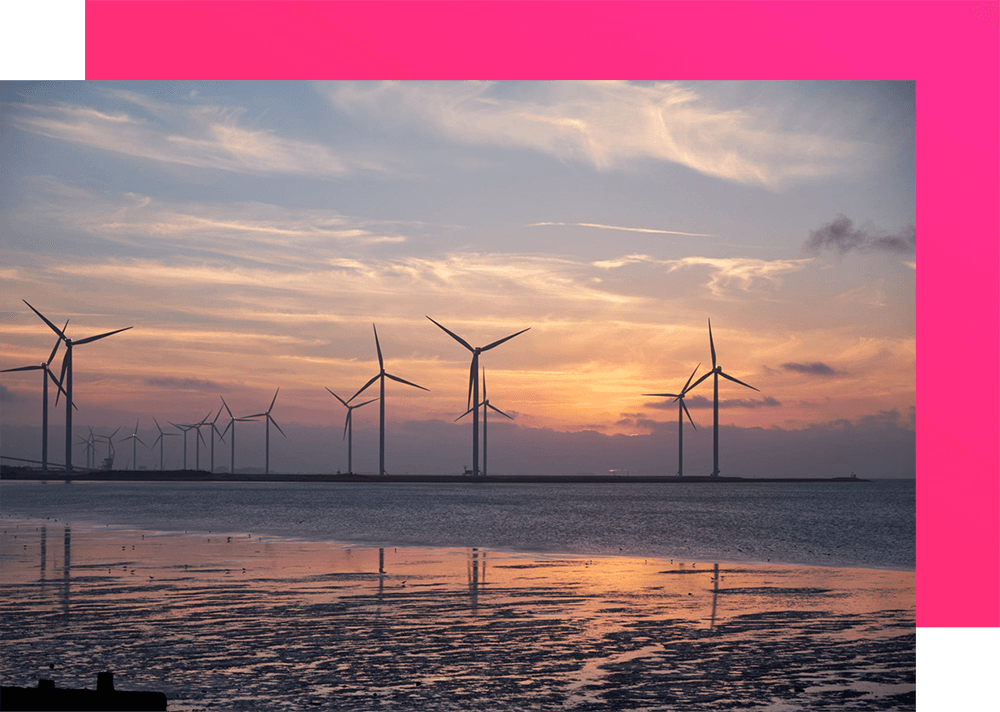 // Simple, Smart, Sustainable
Bespoke Purchasing Strategies
Saving your business time, money, and carbon
Whether you need help complying with industry-specific legislation and reducing your environmental impact, or you simply wish to cut your energy costs and improve efficiencies, Enexus provide personalised, holistic utilities consultancy.
// Insights, Experience, Excellence
Sector-Specific Business Energy Consultancy
We have over 25 years' experience supporting Managing Directors, Financial Directors and Purchasing Managers in businesses of all sizes. We have extensive experience and insights into the challenges and requirements of many sectors, including – but not limited to:
Manufacturing & Industrial

Leisure & Retail

Transport & Logistics

Commercial & Property

Housing Associations & Public Sector

Health Care & Education

Hospitality

Agriculture